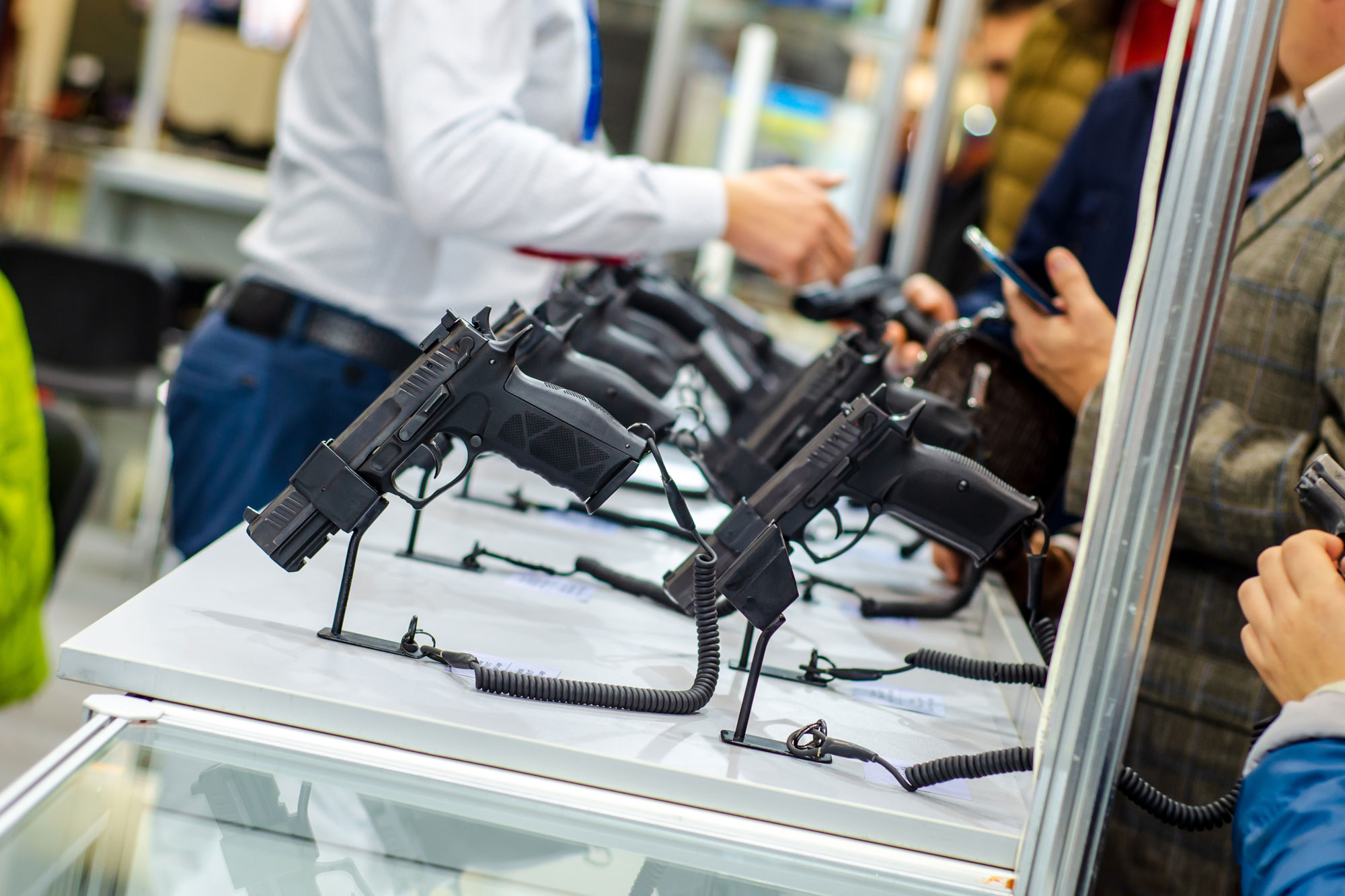 Featured Blog Post · February 7, 2023
Californians Prioritize Controlling Gun Ownership
Read More →
As of 2014, Latinos are California's largest demographic.
→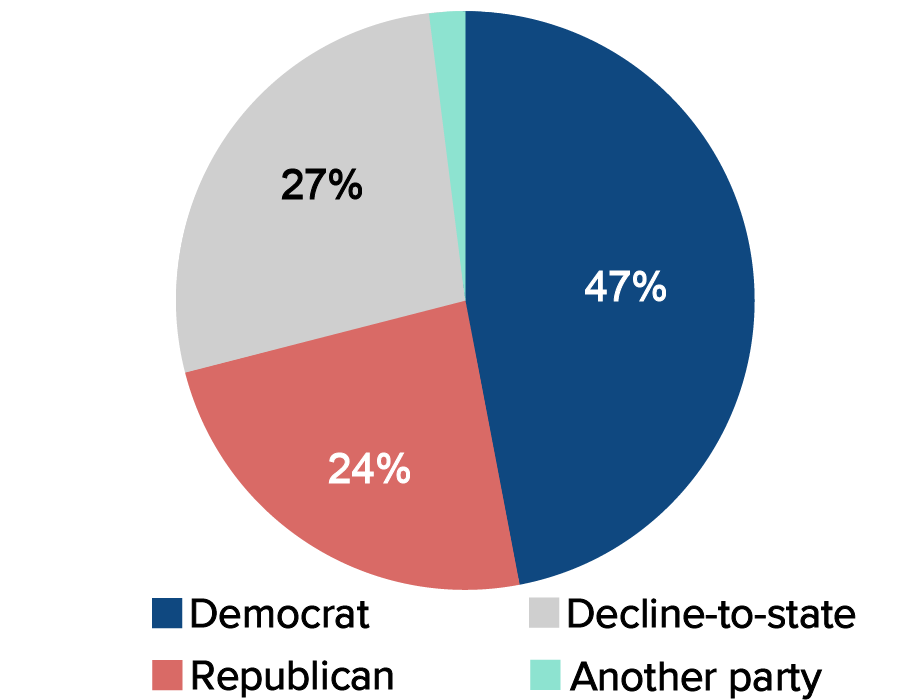 Democrats are the largest block of registered voters by party.
→
2 in 3 Californians support the state making its own policies to address climate change.
→
In 2020, California lost population for the first time in state history.
→
71%
Percentage of Californians who think the gap between rich and poor is growing in their part of the state.
→
81% of registered California voters cast a ballot in the 2020 presidential election.
→
About 3 in 10 Californians think that when today's children grow up, they will be worse off financially than their parents.
→
No race or ethnic group constitutes a majority of California's population.
→