The PPIC Water Policy Center spurs innovative water management solutions that support a healthy economy, environment, and society—now and for future generations.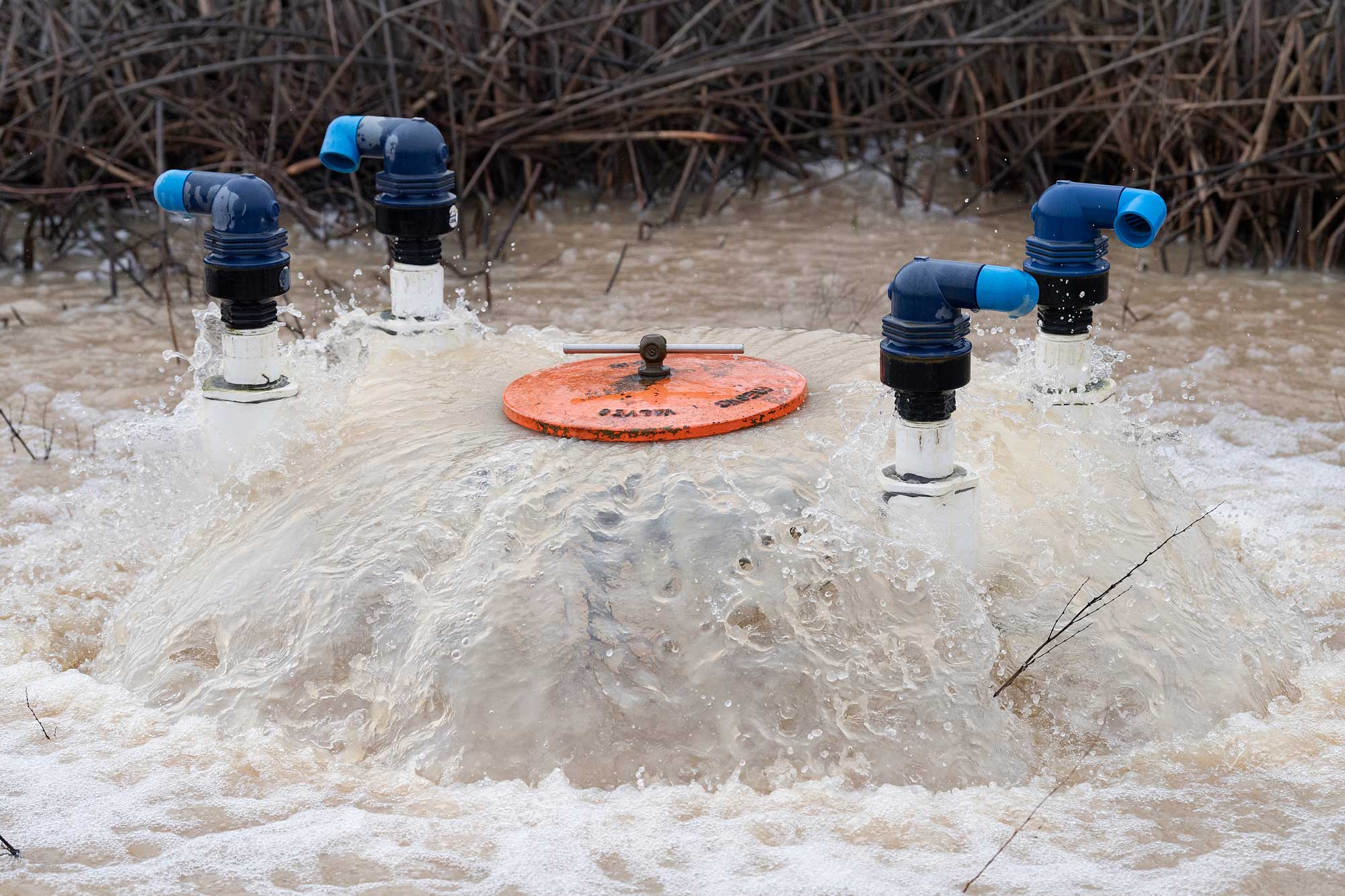 Featured Blog Post · February 6, 2023
Can Nine Atmospheric Rivers Recharge California's Groundwater?
Read More →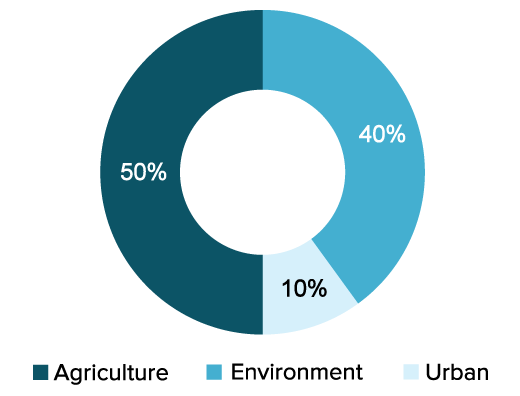 Who uses water in California?
→
240+
The number of endangered or vulnerable California freshwater species.
→
Most California water systems that fail to meet safety standards are in rural, low-income communities of color.
→
California added more than 10 million people since 1990, yet urban water use changed little.
→
The past 20 years have been the warmest in California history, making droughts more intense.
→
Two-thirds of dams in California are more than 50 years old.
→
1 in 5 Californians are vulnerable to flooding.
→