The PPIC Higher Education Center advances practical solutions that enhance educational opportunities for California's students—improving lives and expanding economic growth across the state.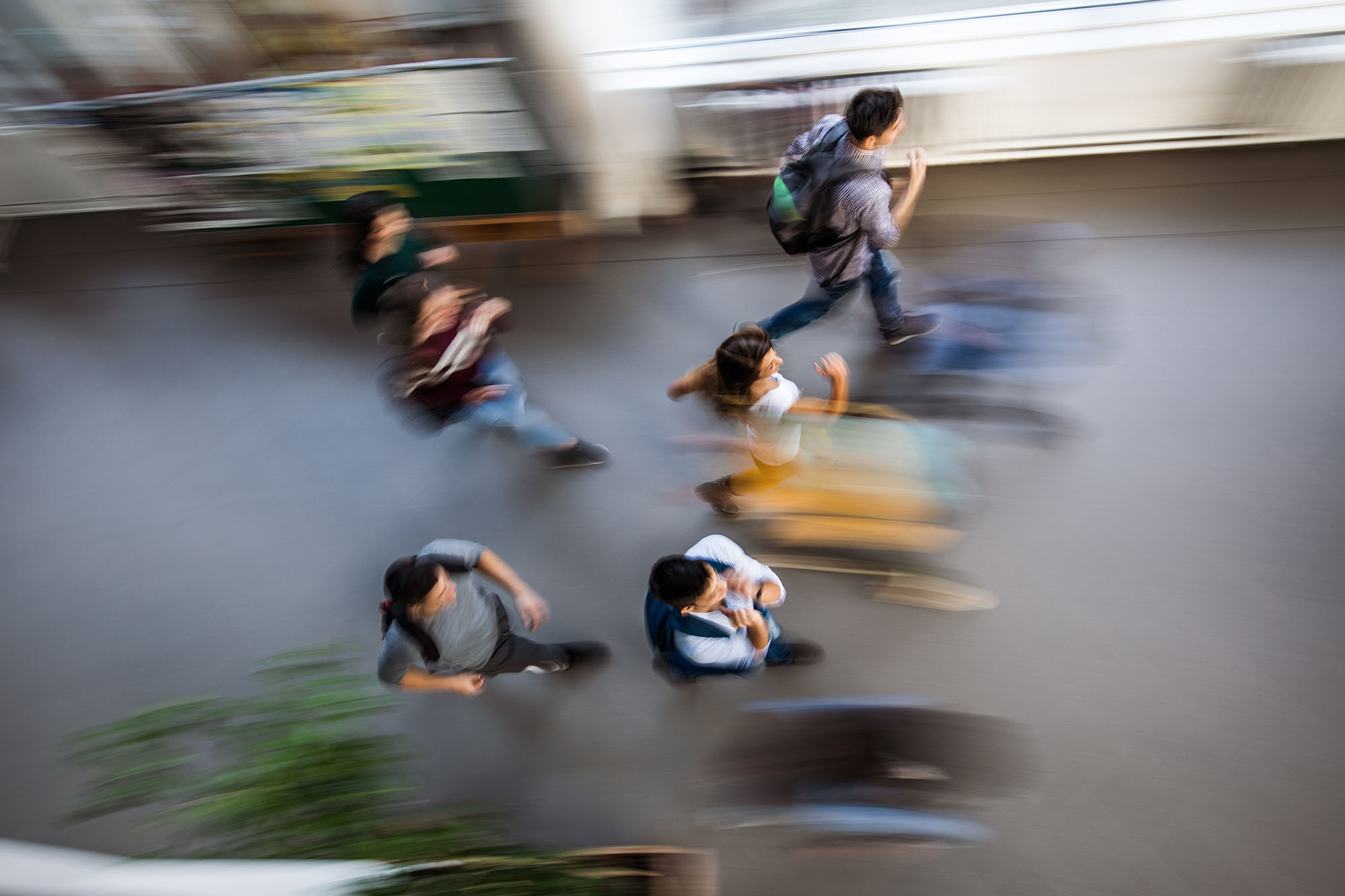 Featured Report · October 2021
Dual Enrollment in California
Read More →
California's higher education system is the largest in the nation.
→
34%
Percentage of California adults over 25 who hold at least a bachelor's degree.
→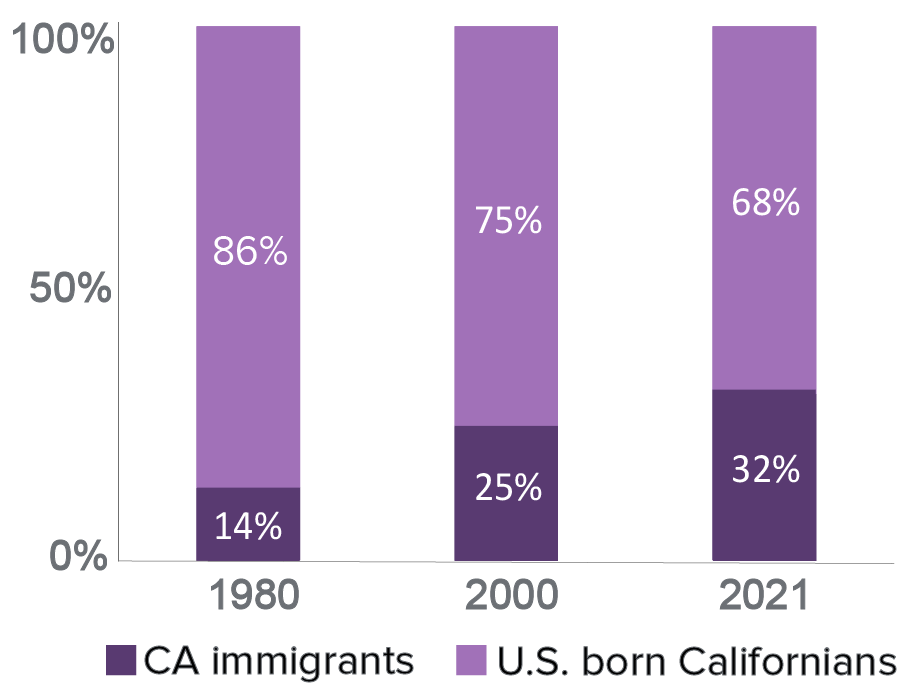 Immigrants make up a growing share of California workers with college degrees.
→
California ranks near the bottom 50 states for share of high school graduates who directly enroll in four-year college
→