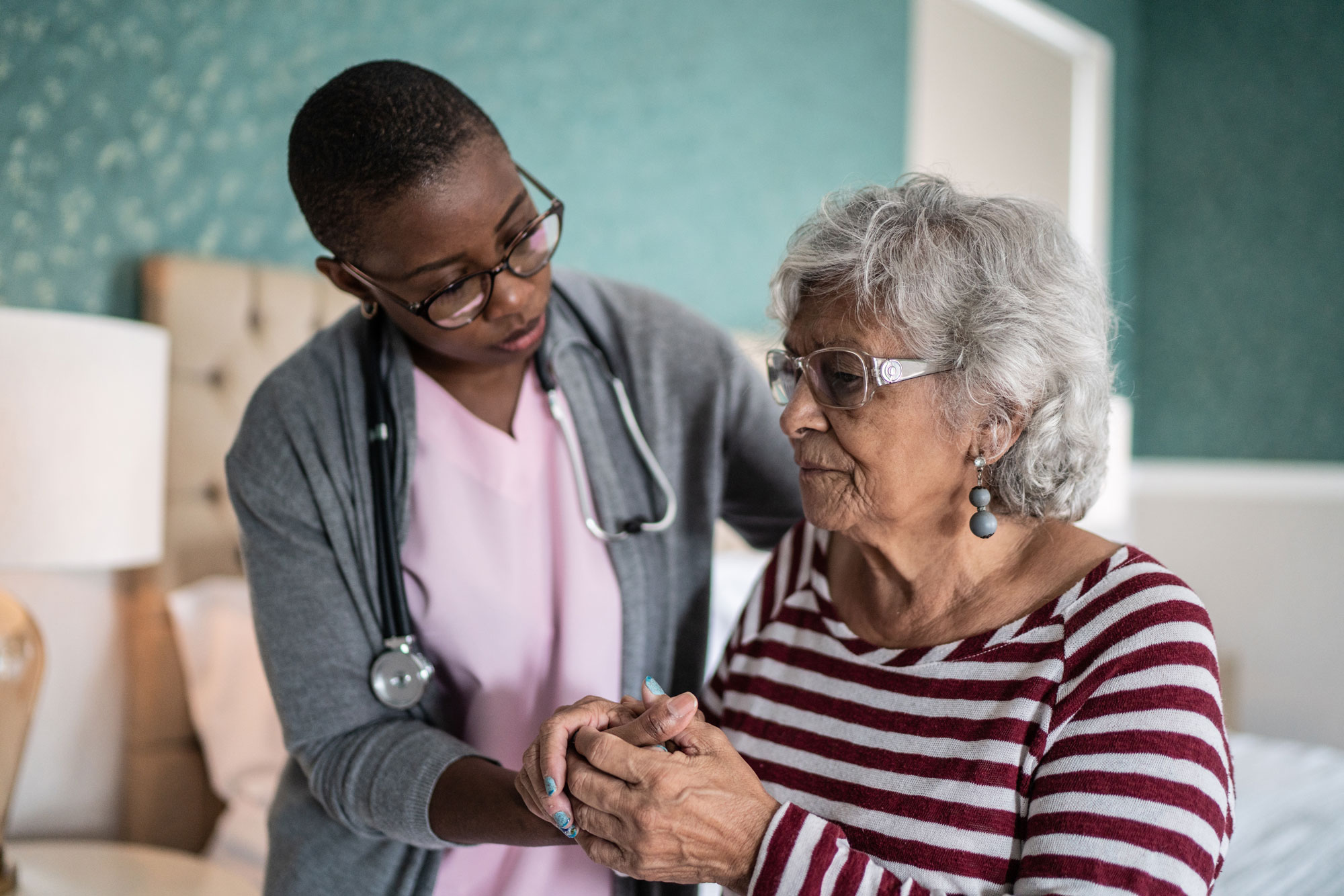 Featured Blog Post · February 8, 2023
Shifting Gender Employment Patterns and California's Care Sector
Read More →
94%
Most Californians say housing affordability is a problem in their part of the state.
→
Blacks and Latinos make up 40% of California's population, but 60% of people in lowest-income families.
→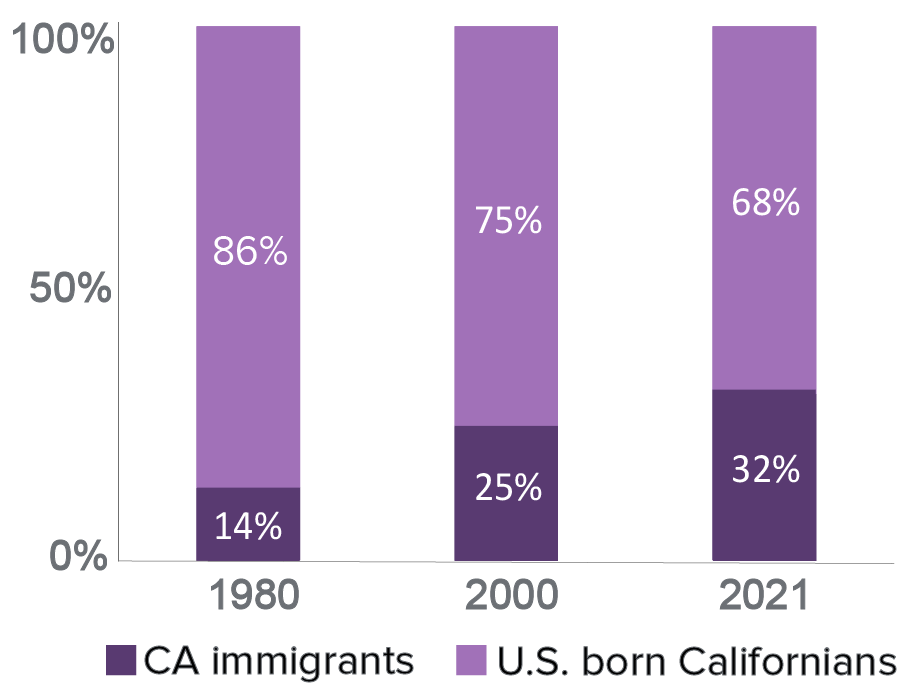 Immigrants make up a growing share of California workers with college degrees.
→
71%
Percentage of Californians who think the gap between rich and poor is growing in their part of the state.
→
About 3 in 10 Californians think that when today's children grow up, they will be worse off financially than their parents.
→
California's economy is the 5th largest in the world.
→
Since 1980, income among top earners grew by 58%; among lowest earners, income grew by 19%.
→
2% of California zip codes hold 20% of the state's wealth.
→
64%
Most poor families in California are working.
→